Cumbria Woodlands
Offering high-quality online training for the woodland sector
Cumbria Woodlands is a not-for-profit organisation that has been in existence for over 30 years. The Organisation supports cutting edge research, individual training, government-level strategy and multi-million-pound projects, working in conjunction with woodland owners, researchers, environmental experts and corporate partners.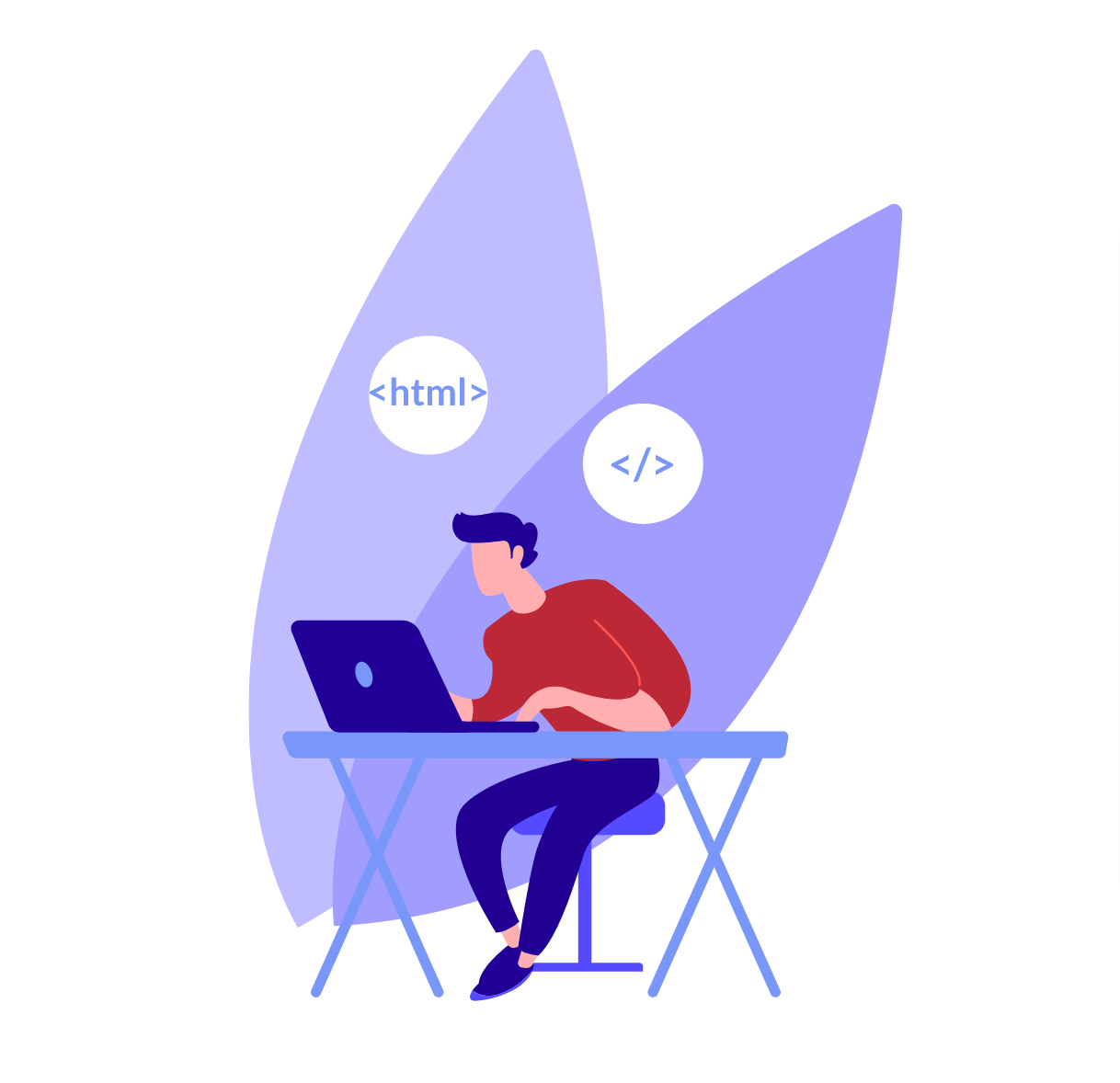 ​The solution

Abstract-Technology supported the Team as a technical consultant and service provider. With Open edX platform we provided them with an innovative and flexible training tool to develop content and delivery methods which will make a real impact in the woodland sector.

​The benefit

It is a flexible authoring tool which makes available all the features to create and deliver a unique and engaging learning experience.

Our deliverables in this project
Cumbria Woodlands

has recognized that training and development empowers individuals to create real change in the work they do and the decisions they make. They identify skills and knowledge gaps in the woodland sector and develop courses to up-skill professionals.



We supported the team by providing:

Open edX instance set-up​




Theme implementation according to the corporate brand​




Hosting, support and maintenance of the system

Authors training and support in course content creation
Do you have a question or a specific request?