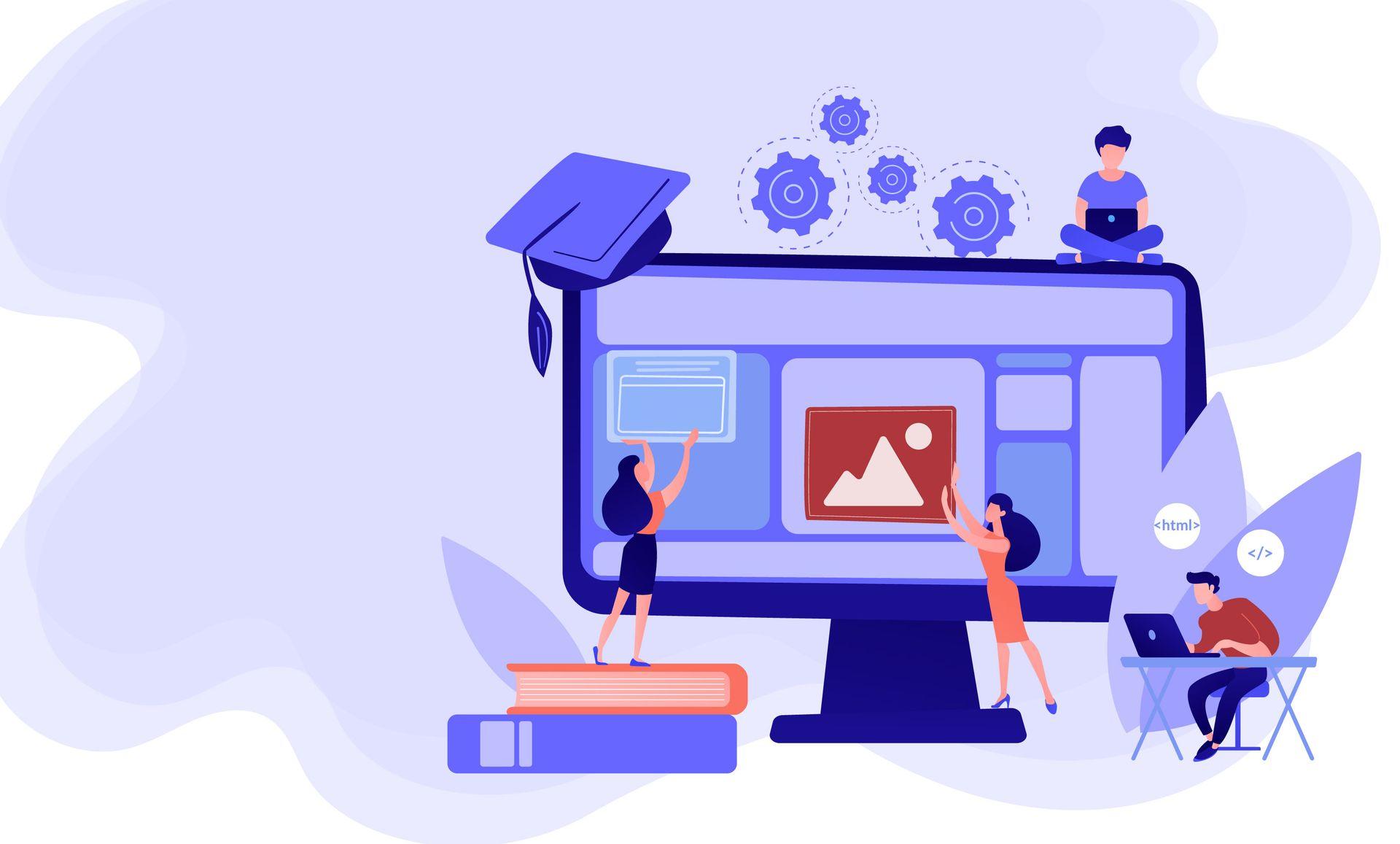 We create educational materials and experience that facilitate effective learning
An effective digital learning experience is one that engage learners, facilitates meaningful knowledge acquisition, and fosters skill development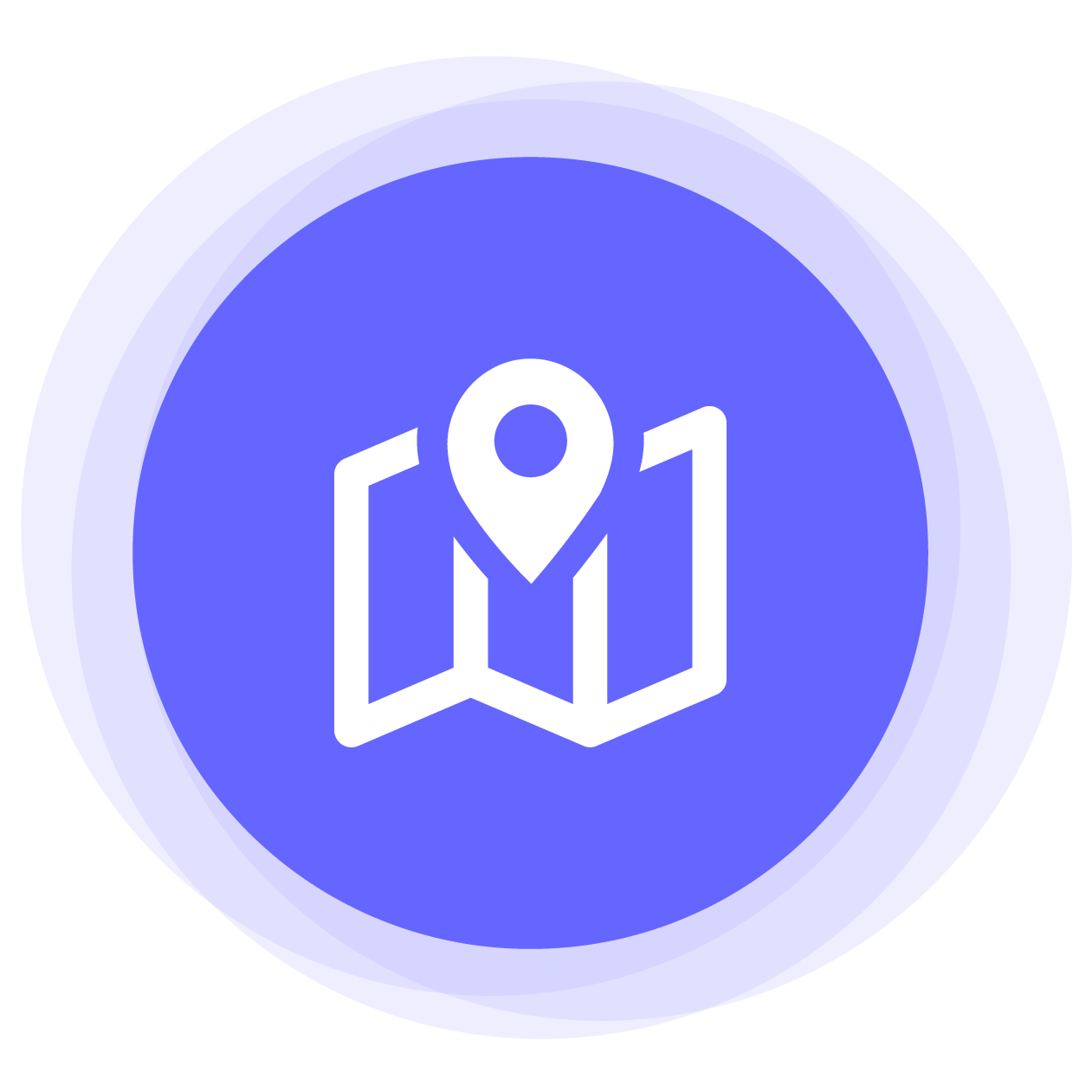 Custom
Let your project be unique. We improve your learning project customising it to your specific needs.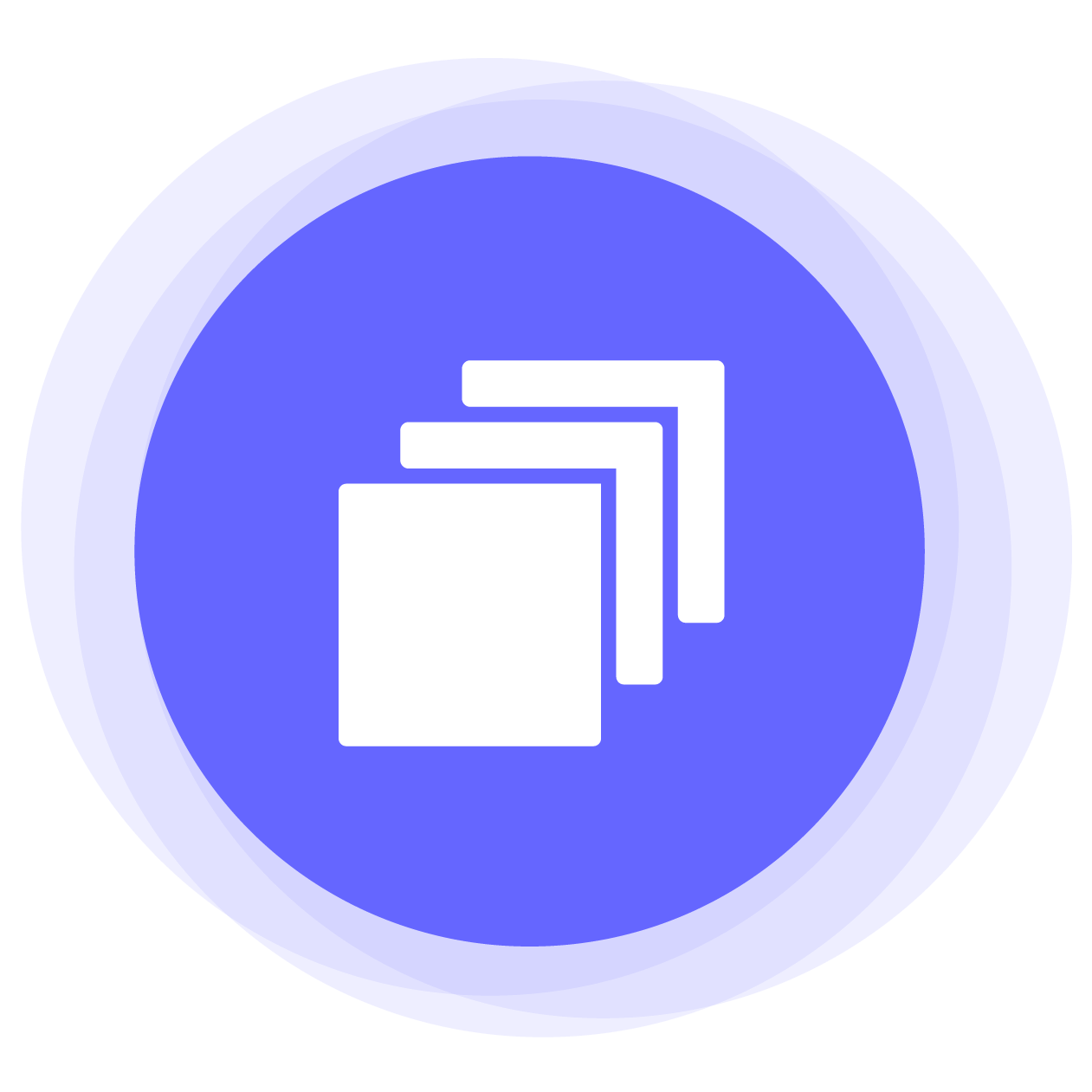 Data
We monitor the learning experience and collect data to refine and enhance the learning designs.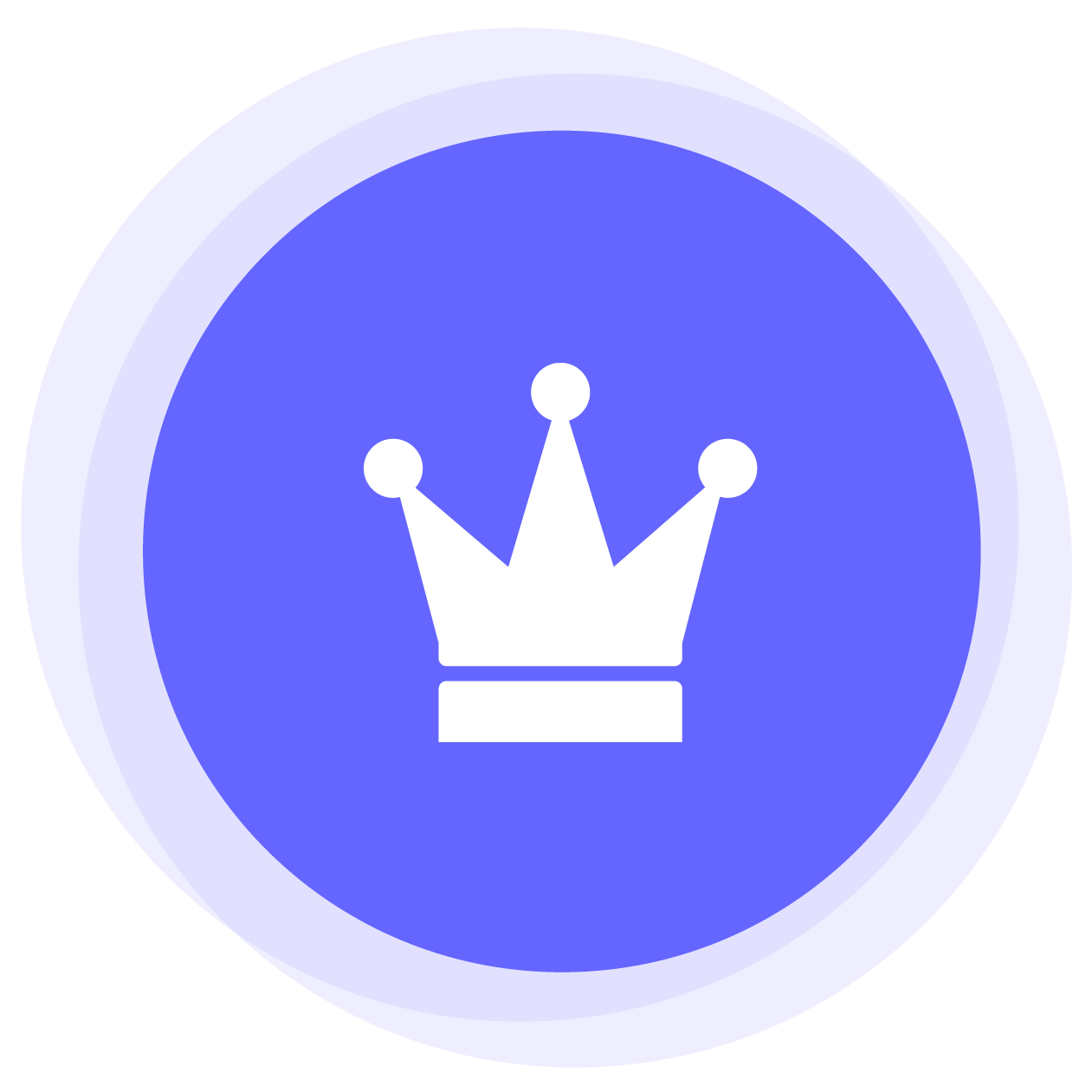 Innovation
Our revolutionary learning solution brings together cutting-edge technology and educational expertise.
Need analysis and goal setting
Identifying the learning needs of the target audience and understanding the desired learning outcomes. Establishing clear and measurable learning objectives.
Evaluation and iteration​
Assessing the effectiveness of the learning materials and gathering feedback from learners and stakeholders to make necessary revisions and improvements.
Instructional design and content development
Designing the learning experience, including selecting appropriate instructional methods, creating learning activities, and structuring assessments. Producing or curating the necessary learning resources.
Implementation and delivery
Deploying the learning materials through the learning management systems (LMS), virtual classrooms, or online course websites.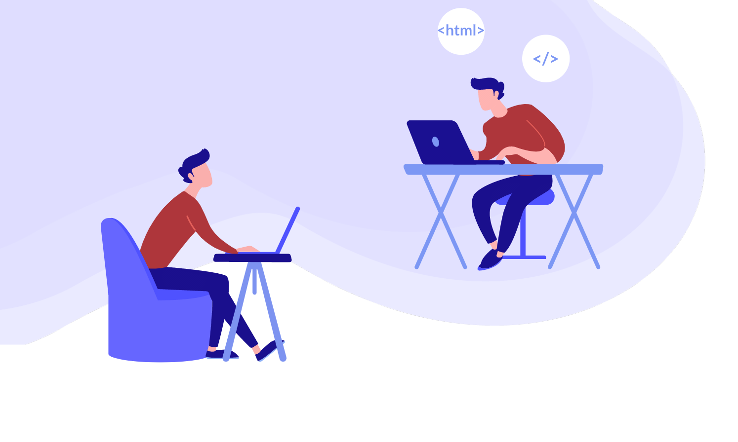 Looking beyond the screen
Learning design encompasses the overall structure and organization of a learning experience. It involves considering factors such as the target audience, learning goals, content delivery methods, assessment strategies, and the sequencing of activities. The aim is to create a coherent and engaging learning experience that promotes knowledge acquisition, skill development, and critical thinking.
​
The process of learning design and development typically follows a systematic approach, which may involve several steps.
Do you have a question or a specific request?