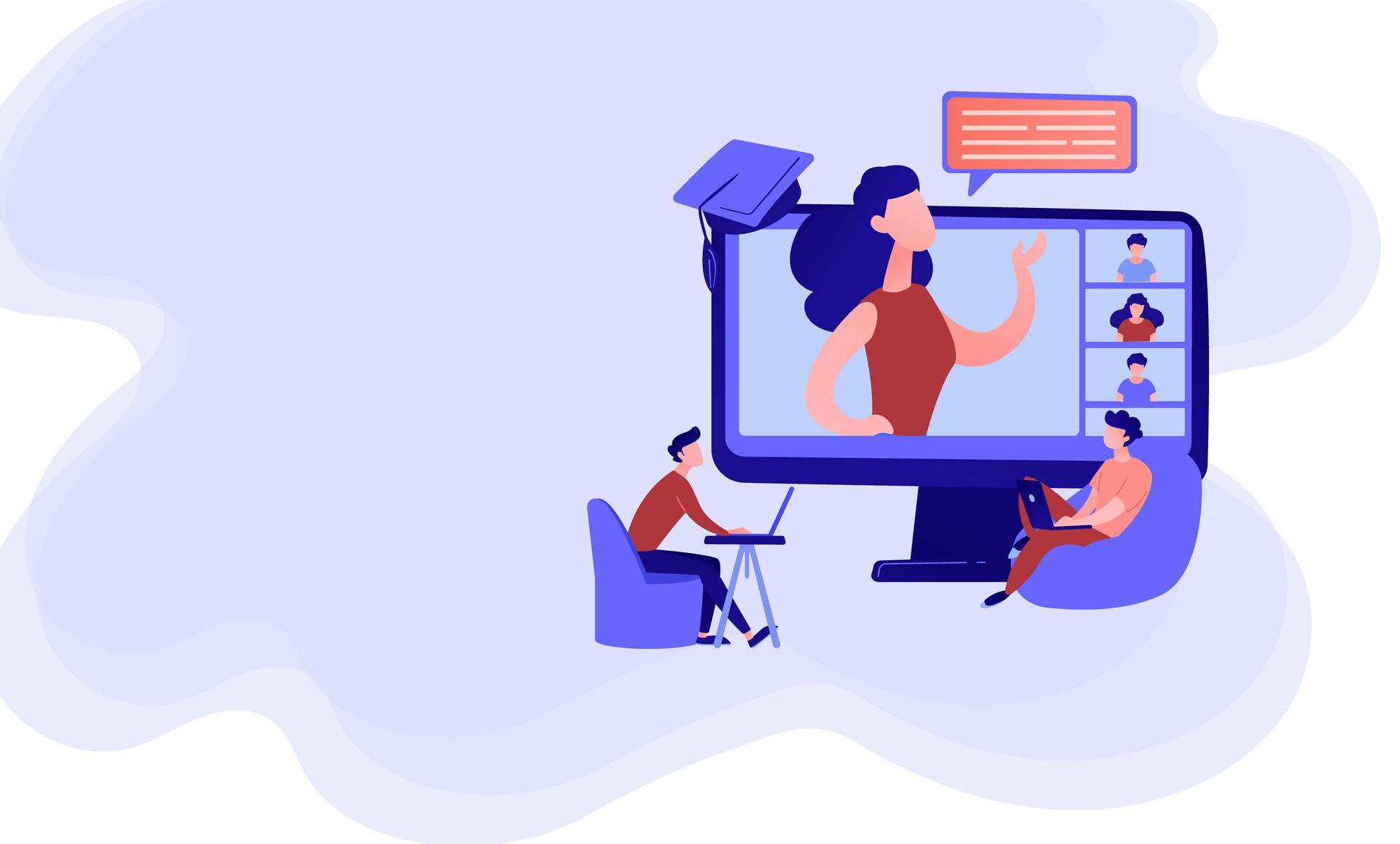 Do you know the difference between virtual meeting tools and virtual classroom software?
Big Blue Button is designed for the specific needs of educators and learners in an online education setting
Watch the video now!
BigBlueButton (BBB) is an open-source virtual classroom designed specifically for online learning. BigBlueButton understands the goals of a teacher and a student in a virtual session and maximizes time for applied learning and feedback, thereby enabling the most effective learning outcomes. It doesn't need a dedicated app installation and by sharing the screen in real-time, learners can participate and collaborate using different tools like whiteboards and shared notes. It facilitates remote learning and enables a pedagogic-centric approach. The Engagement features in BigBlueButton, like the Multi-User Whiteboard, Smart Slides, Breakout Rooms and Polling allows the students to promptly apply what they learn in a classroom, thereby helping them effectively internalize the concepts being taught by the teacher.
BigBlueButton also provides live analytics during the session through its Learning Analytics Dashboard, which gives instructors clarity on the students' learning journey and helps them identify which students might need further help and guidance. The Dashboard captures all the engagement data during the session in real-time, including polling questions & answers, which enables the teacher to understand whether students are learning the content or not, and provide timely feedback to students to improve and excel.
At Abstract Technology, we are aware of the importance of an engaging & impactful digital experience for online learners. To support this learning path, we want to offer the best solution to apply the knowledge in a virtual classroom. This is possible through the integration of BigBlueButton in the Open edX® platform (LMS).
Why did we decide to join the Affiliate Partner Program?
Abstract Technology believes in open-source technologies having strong expertise in the setup and customising of different 'free systems'. BBB has a world-wide community of open-source developers, good tutorial videos, and in-depth documentation. We share the same vision and we are both committed to developing a virtual classroom environment not to meet, but to learn. Therefore, through this affiliate partner program, both Abstract Technology and BBB will have opportunities to reach out to more customers who are in their time of need to provide relevant online learning solutions.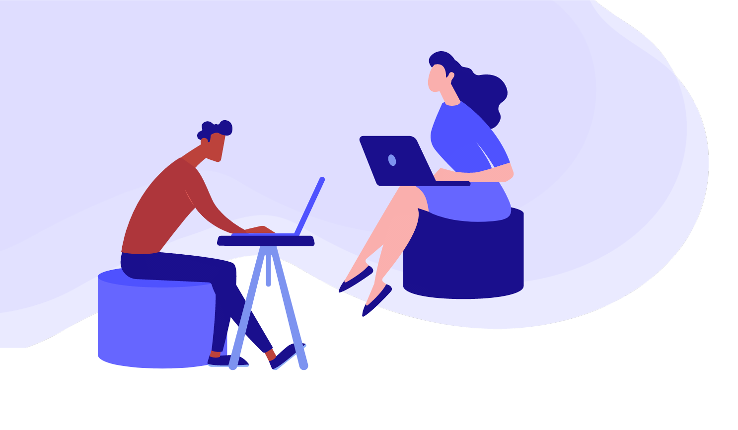 Do you have a question or a specific request?