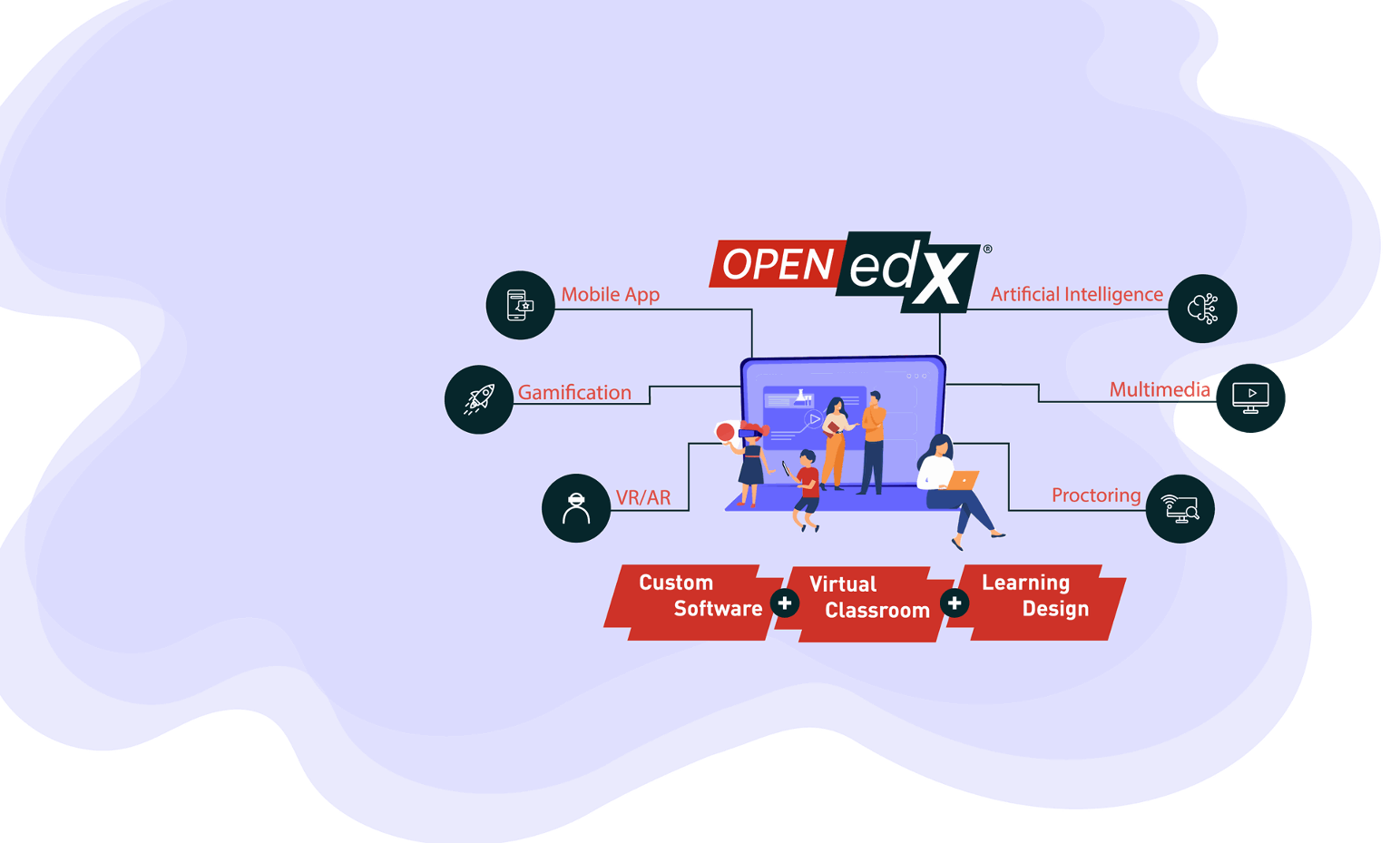 We design the future of learning together!
The Open edX®️ platform (LMS) is the leading open-source teaching and learning platform that powers edx.org
Your built-in online Learning Management System powered by Open edX® platform
We're revolutionizing the future of learning by leveraging Open edX (LMS) as our engine and integrating it with cutting-edge technologies. Our holistic approach encompasses AI, mobile apps, VR/AR, gamification, and proctoring to create an immersive and engaging learning experience.
Experience the transformative power of our integrated online learning solution, fueled by Open edX (LMS). Abstract Technology empowers your educational projects with a comprehensive, tailored product designed around your unique needs. Our Open edX software engine blends flexibility and responsiveness, embracing advanced technologies to deliver a learner-centric and innovative training model. Built upon our robust digital knowledge infrastructure, our solution rests upon three pillars: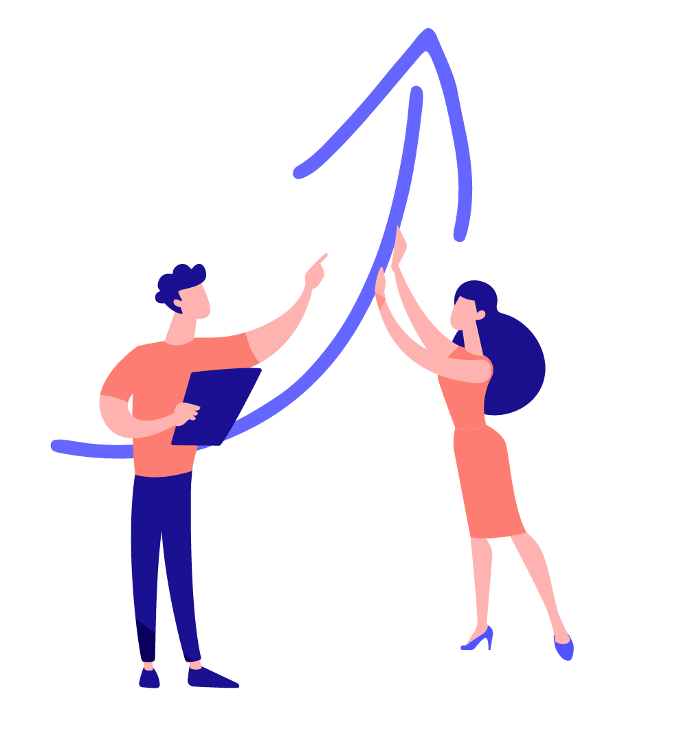 Customized software that unlocks unique solutions




Virtual classroom integration for immersive learning experiences




Expert learning design to support authors and drive effective outcomes



Let's shape the future of learning together and unlock your organization's true potential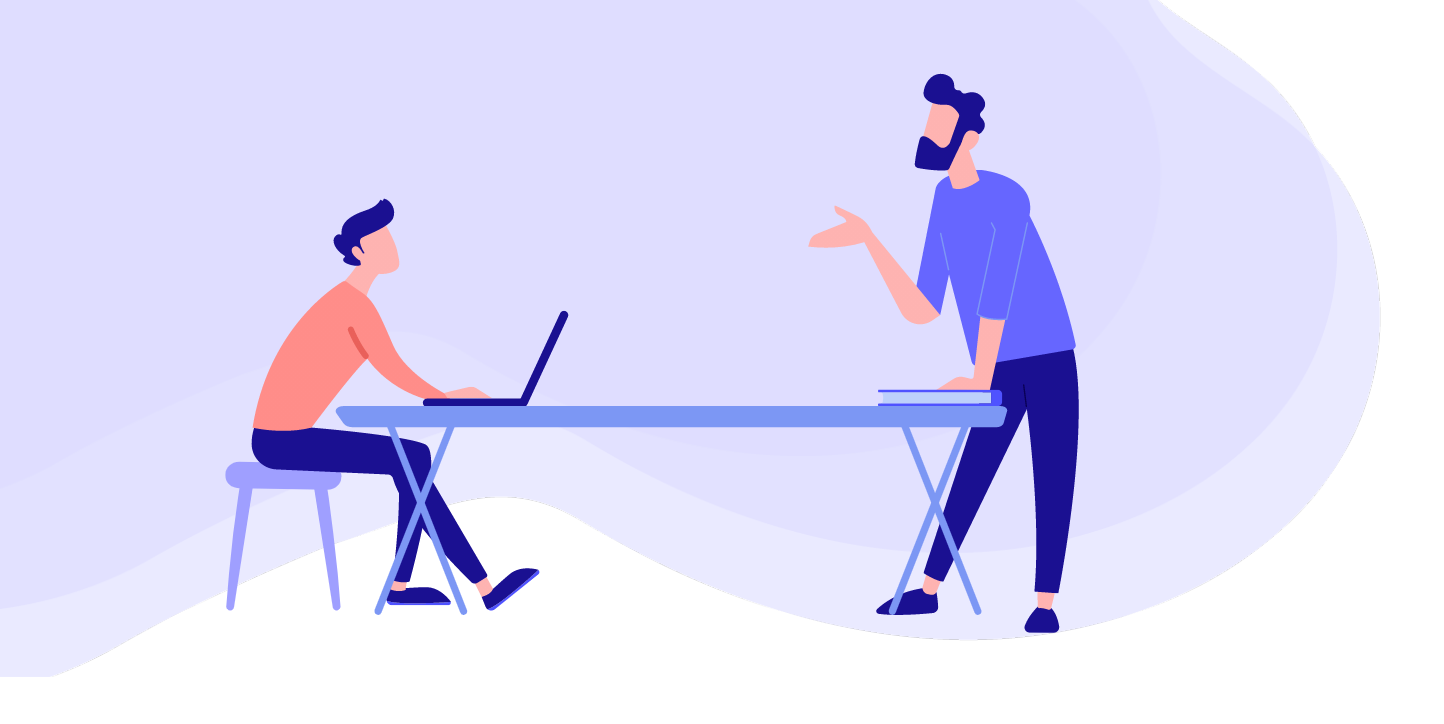 Why choose Abstract Technology?
Verified Open edX platform experts with a global presence, delivering inspiring learning experiences at any scale.

We create and personalize cutting-edge open-source software solutions to build your digital learning environment.

Our expertise spans multiple projects, ensuring immersive and engaging learning experiences.
What can we do for you?
Expertise in learning software development and configuration.

Elevate user experience and web design to captivate your learners.

Seamlessly integrate with third-party systems like DMS, ERP, and Salesforce.

Maximize your e-commerce potential through seamless integration.

Design captivating and impactful course content.
Do you have a question or a specific request?