DigiCirc​
A Successful Online Learning Project for the Circular Economy.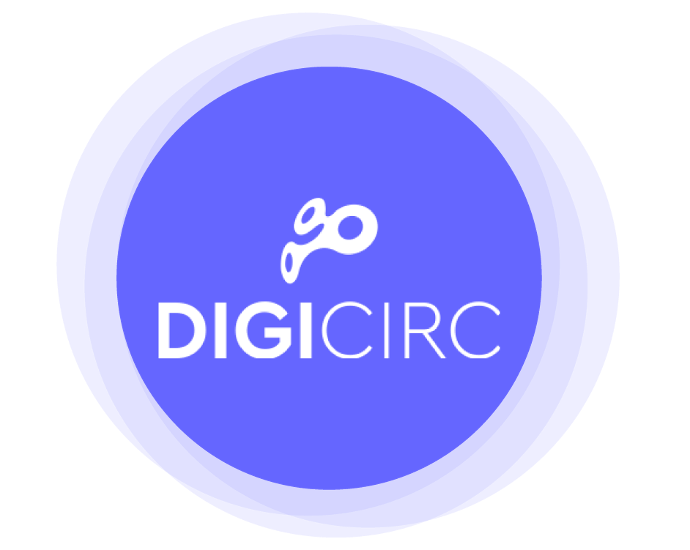 DigiCirc is a European-funded project - created in collaboration with the Turin Polytechnic - that enables the digitalization of the Circular Economy by supporting SMEs' circular innovation in three strategic domains: Circular Cities, Blue Economy, and Bioeconomy. The project launched in April 2021 and ended in March 2023, and all the courses will be open to the general public. Abstract Technology supports Turin Polytechnic since 2018 in developing and enhancing its custom e-learning solution based on Open edX® platform.

​The solution

For DigiCirc, we configured an Open edX® microsite in the existing e-learning environment of the Politecnico di Torino.
This way, 12 new MOOCs have been created and are offered on the university's Open edX® platform. In each module innovative solutions on the circular economy are presented.

​The benefit

​Selecting the right tool is crucial for successful e-learning projects. The authoring tool in Open edX® platform offers a lot of possibilities by default, which is a huge advantage for creating diversified and engaging learning content.

Our deliverables in this project

One of the main requirements in this project was to structure the courses by consortium and topic, as well as to prepare the modules in a didactic way in order to increase the engagement of the participants. The configuration of a "microsite", derived from the existing database of the Politecnico di Torino, was the most efficient solution for this purpose.

What are the benefits of a microsite in an existing Open edX® platform?
Microsites are so-called subdomains of a main domain within an Open edX® platform. These subdomains are useful for structuring online courses and allow organizing and present certain courses through one (or more) filters.

We supported the team by providing:


Open edX microsite set-up​




Theme implementation according to the corporate brand​




Extension of hosting, support and maintenance of the environment of the Politecnico di Torino

Authors training and support in course content creation
Do you have a question or a specific request?