International Energy Agency (IEA)
A new Massive Open Online Courses (MOOC) platform based on Open edX® developed for the United Nations Institute for Training and Research (UNITAR) and International Energy Agency​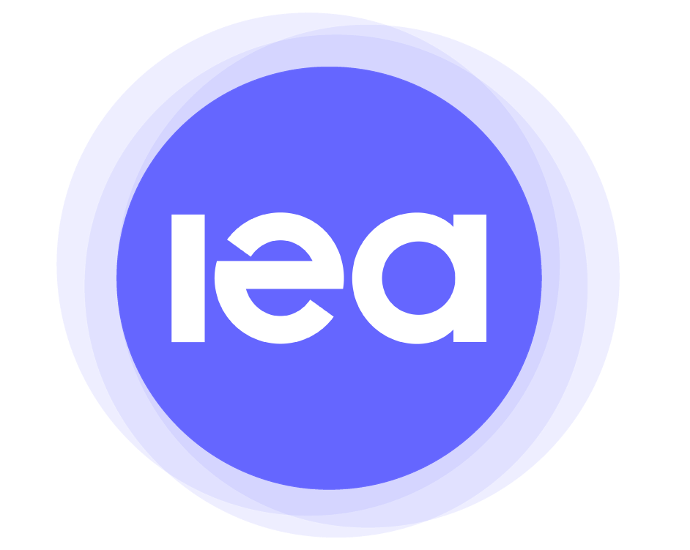 The United Nations Institute for Training and Research (UNITAR) is a training arm of the United Nations System, and has the mandate to enhance the effectiveness of the UN through diplomatic training, and to increase the impact of national actions through public awareness-raising, education and training of public policy officials. Together with their partner, the International Energy Agency, (IEA) e-learning was to be offered as part of their collective training offer. The IEA is an autonomous body within the OECD framework, working to ensure reliable, affordable and clean energy for its 29 member countries and beyond.

​The solution

A fully functional, secured, scalable production environment for self-paced courses. Our expert team has worked hand in hand with IEA to develop an individually fitting MOOC course.

​The benefit

Offer users complete programs, and not just individual courses packages, with a scalable and modern platform.
Ensure access to an e-learning/training platform with a scalable number of MOOCs for a wide number of potential users, leveraging dedicated (responsive) web resources.
​

Our deliverables in this project
The platform is used all over the world to host Massive Open Online Courses (MOOCs) as well as smaller classes and training modules. Social and collaborative learning are also part of the Open edX concept.
As a consequence, Abstract-Technology, as being one of the service providers of Open edX® platform, was commissioned to:

first set up a functional, secure, staging environment with Studio and LMS, on which a small group of users and courses can be registered;




As a second step, we were to set up a fully functional, secured, scalable production environment resulting in a fully fledged Open edX platform.​
Do you have a question or a specific request?