Promote vocational training for young people - ITONBOARD project
​ On December 14th, we joined the Open edX community in a virtual event to farewell 2021 and present the EU project ITONBOARD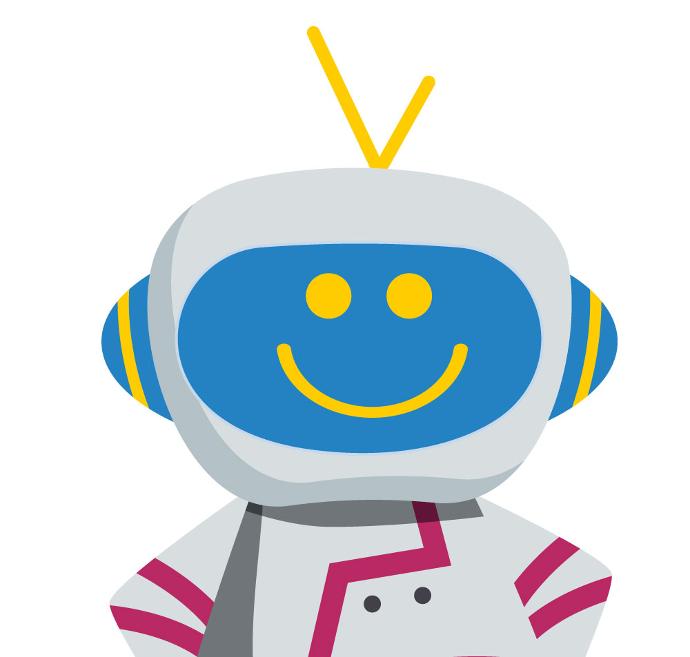 As an active member of the Virtual Event Committee, it is great to see the Open edX® community's virtual events being so well received and popular. Furthermore, it is a constant feeling of honor for us to be a part of this unique and great community, sharing our knowledge and experience with other service providers and exchanging ideas about current trends and developments in the online learning sector.
The Agenda
Ed Zarecor, Vice President of Engineering, opened the event with the latest updates to the Open edX® project and the about the 2U acquisition as well as the future direction of the Open edX® platform under the formation of the new nonprofit.
Afterwards an array of community speakers presented further updates regarding the latest Open edX software release, Maple, and some of the latest trends in instructional design and course development:
Régis Behmo, Open edX® Expert and Data Architect, Freelancer: "Hack It, Build It, Ship It, Sell it (with Tutor)"

Stefania Trabucchi, Co-Founder & Managing Director; Ilaria Botti, Learning Experience Designer; Nicole Kessler, Frontend Designer at Abstract Technology: "Promote vocational training for young people through online learning: an EU-funded project based on the Open edX® platform"

Javier Viñuales, Online Learning Expert at Graspway: "Data and AI applied to eLearning"

Faqir Bilal, Product Lead and Asad Iqbal, Learning Experience Specialist at Edly: "Rethinking learner engagement and learner experience with Open edX®"
In addition to the talks, there was plenty of time for unstructured networking and interesting birds of feather sessions.
You are curious about all the presentations and news of the last Open edX® community event?
Listen to the recorded talks ​ or read through the latest blog post ​
You want to know all about our talk?
We did not only participate in the event but also performed a talk sharing our experience in designing and implementing the vocational orientation program ITONBOARD for young students using the Open edX platform. This holistic program introduces young students in the age of 14 to 18 years to IT career orientation possibilities, with a focus on open source software communities.
Get the slides here: Presentation Slides

Let us empower your organization to achieve educational excellence and drive innovation in the ever-evolving digital learning landscape
​